Adobe Photoshop: The Ultimate Tool for Digital Image Editing
Adobe Photoshop is a powerful image editing software that has been at the forefront of the digital imaging industry for over three decades. It is used by professionals in fields such as photography, graphic design, web design, video production, and more, to create and edit digital images. The software is well-known for its extensive range of features and its ability to handle even the most complex of image editing tasks.
One of the key features of Adobe Photoshop is its layer-based image editing system. This allows users to create and edit images by working with individual layers, making it easy to make changes and adjustments without affecting the overall image. This system is particularly useful for complex images and compositions, as it makes it possible to isolate and edit specific parts of an image without affecting the rest.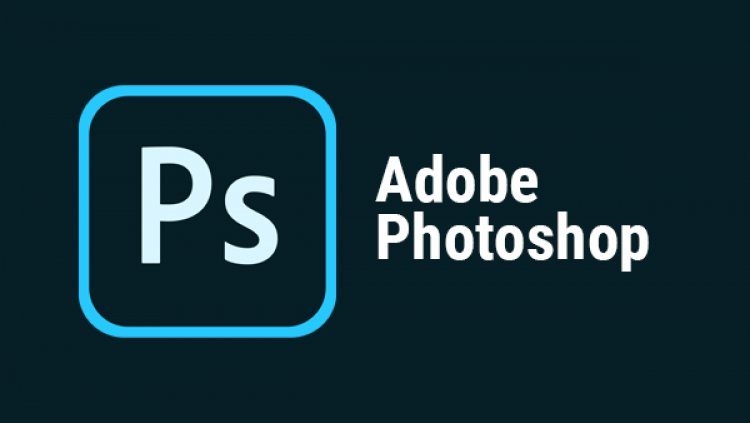 Another important feature of Adobe Photoshop is its selection tools. These tools allow users to easily select specific parts of an image, such as a person or object, and then apply adjustments or effects to just that area. This makes it possible to make precise edits, such as removing blemishes, changing the background, or adding special effects.
Adobe Photoshop also offers a wide range of filters and effects, which can be used to enhance images, add special effects, or create unique stylistic treatments. Whether you want to make your images look sharper, add a touch of blur, or create a specific visual effect, Adobe Photoshop has the tools to help you achieve your desired look.
In addition to its image editing capabilities, Adobe Photoshop is also a powerful graphics design software. It offers a range of tools for creating vector graphics, such as logos and illustrations, as well as tools for creating and editing text. This makes it an ideal choice for designers and artists who want to create images and graphics for print or digital media.
Adobe Photoshop is available for both Windows and Mac computers, and it is widely used by professionals and amateurs alike. It is a subscription-based software, with monthly or annual plans available, and it can also be purchased as part of the Adobe Creative Cloud suite of applications.
In conclusion, Adobe Photoshop is a versatile and powerful tool that has earned its place as one of the most widely used image editing software programs in the world. Whether you are a professional photographer, graphic designer, or just someone who wants to create and edit digital images, Adobe Photoshop has the tools and features you need to achieve your desired results. With its extensive range of features, powerful selection tools, and user-friendly interface, Adobe Photoshop is the ultimate tool for digital image editing.